Digitall Healthcare Ltd is a fast growing indigenous Pharmaceutical Company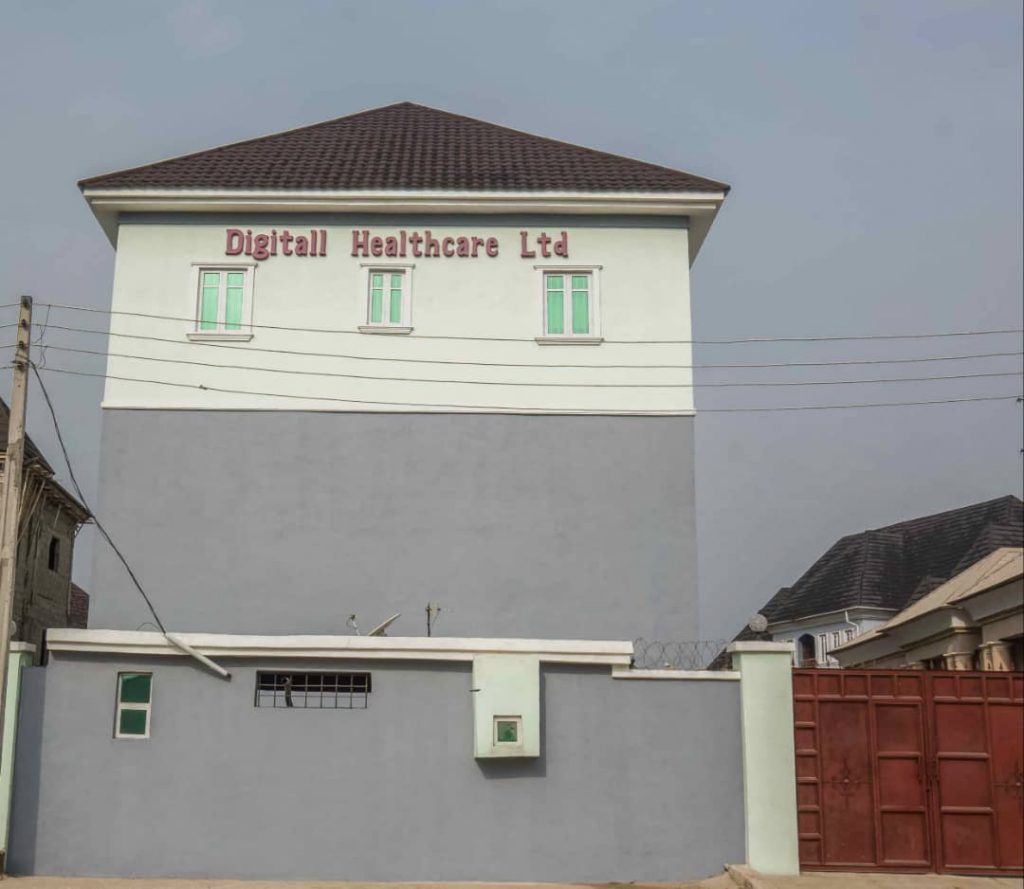 DIGITALL HEALTHCARE LIMITED.
The Company was incorporated (RC-678650) on 17th January, 2007 as a limited liability company with focus on quality, efficacious & affordable pharmaceutical products.
We are in partnership with world class pharmaceutical companies such as Lark Laboratories (india) ltd based in New Delhi who manufactures most of our brands & Globela Pharma Ltd. We ensure continued maintenance of quality consistence in all our brands which includes:Digiclav Tablets & Suspensions, Digicef, Pipart, Digiflam, Sectab, Cefdoxim, Tabasil. Visit our product page for more information.
Vision
To become a household name in healthcare delivery.
Mission
To promote good health through the provision of world-class products and services.
Corporate Slogan
...caring xtra